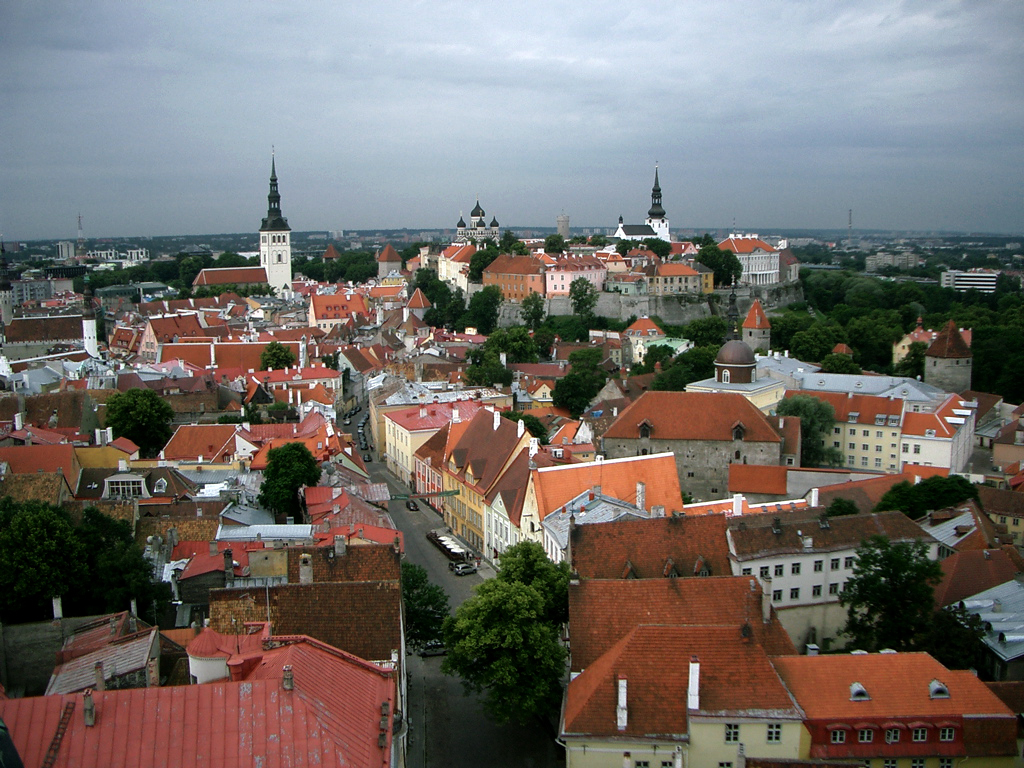 The National Archives of Estonia and the Ministry of Economic Affairs and Communications of Estonia are pleased to invite participants from all member organisations of the DLM Forum to the Annual General Meeting in Tallinn on May 31st and June 1st, 2018. Non-member professionals are cordially invited to participate on the second day of the meeting.
The venue of the meeting is the Conference Hall of the Joint Building of the Ministries (Suur-Ameerika 1, Tallinn 10129). This brand new building is in the city centre, about 1 kilometre from the Old Town.
Tallinn and Estonia are at their best during spring. Nights are short and flowers blossom. If you plan to spend a long weekend in Tallinn, it may be of interest you that during the same weekend Tallinn Old Town Days take place which bring along many festivities and concerts. When time comes closer, the precise program will be on the festival's website (but you can get an idea when looking at the last year's program, too).
If you are interested in visiting the new main building of the National Archives of Estonia in Tartu on the previous day (May 30th), please notify Lauri Leht (This email address is being protected from spambots. You need JavaScript enabled to view it.). This new building was opened in beginning of 2017. The Estonian Association of Internal Architects recently announced that the new archives Building has the best interior design amongst all new buildings opened in Estonia in 2017! Tartu is 2,5 hours of bus drive from Tallinn and there are many direct buses from Tallinn airport to Tartu.
See you in Tallinn!