The DLM Forum is vibrant community of public archives and interested parties from across government, commercial, academic and voluntary sectors who are active in information governance, including archives, records, document and information lifecycle management. It was founded by the European Commission and first met in 1996. Today it is a not-for-profit foundation providing industry specifications, participating in activities and serving members from all over Europe and the rest of the world.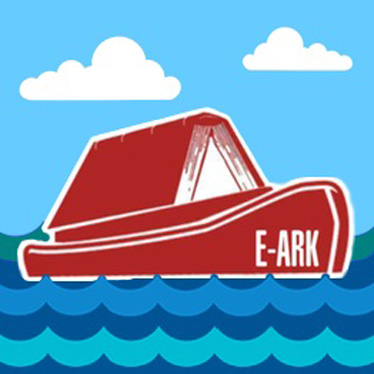 February 3-5, Lisbon
The E-ARK project was formally launched in an event in Lisbon held from the 3rd to the 5th February. The DLM Forum is an important member of the E-ARK (European Archival Records and Knowledge Preservation) consortium contributing to several work packages but with special responsibility for dissemination and managing the  intellectual property generated by the project. More information on E-ARK can be found here.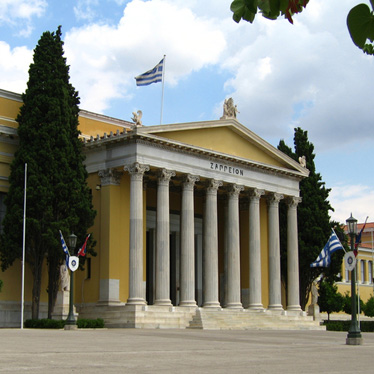 June 10 & 11, Athens
The Final Programme for Athens is now available.
The DLM Forum Spring Members meeting and AGM will be held at the Hellenic Ministry of Foreign Affairs, 1 Vasilissis Sofias and Akadimias str. in Athens on 10th and 11th of June. The meeting will feature a lively programme of presentations and debate with news from projects such as E-ARK, MoReq and records, archives and information governance generally.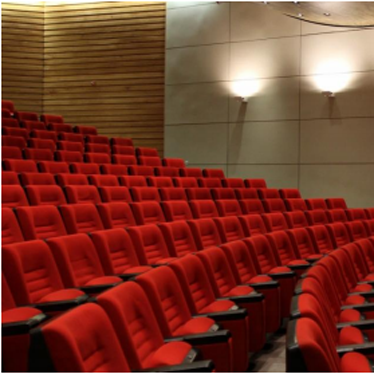 November 12-14, Lisbon
The 2014 DLM Forum Triennial Conference will be held at the Congress Centre at the IST (the Engineering school of Lisbon University) on Wednesday 12th to Friday 14th November. There will be a series of tutorials and workshops including professional training courses run in conjunction with the conference on Monday 10th and Tuesday 11th November. A call for papers will be issued soon. The 2014 Conference website can be found here.