The DLM Forum is vibrant community of public archives and interested parties from across government, commercial, academic and voluntary sectors who are active in information governance, including archives, records, document and information lifecycle management. It was founded by the European Commission and first met in 1996. Today it is a not-for-profit foundation providing industry specifications, participating in activities and serving members from all over Europe and the rest of the world.
June 16-17, Riga
Twice every year the members of the DLM Forum Foundation meet for a two-day members' meeting. These meetings are traditionally hosted by the country that holds the EU presidency. Next time - between 16-17th of June, 2015 - we will meet in Riga, Latvia the European Capital of Culture 2014. The meeting features a lively programme of presentations and debate with news from projects such as E-ARK, MoReq and records, archives and information governance generally. Call for contributions to this event is coming soon.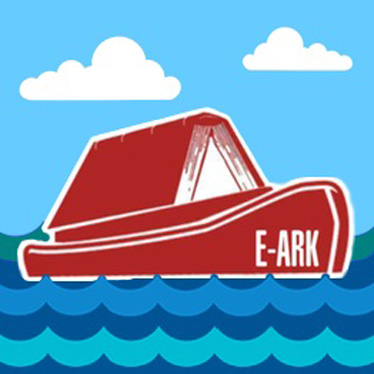 February 17-18, Portsmouth
The E-ARK project was formally launched in an event in Lisbon held from the 3rd to the 5th February. The DLM Forum is an important member of the E-ARK (European Archival Records and Knowledge Preservation) consortium contributing to several work packages but with special responsibility for dissemination and managing the intellectual property generated by the project. More information on E-ARK can be found here.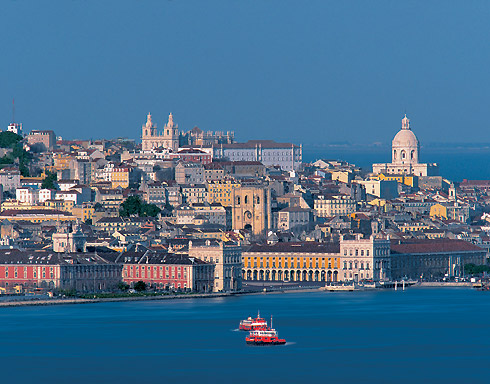 November 12-14, Lisbon
The DLM Forum will hold its 7th triennial conference in Lisbon from 12 to 14 November 2014. Sessions will focus on the latest challenges and innovation in Information Governance. Speakers from all over Europe and beyond will present their experiences with current and next generation information governance across government, commercial and specialised industry sectors.
The conference programme consists of plenary sessions for all participants and breakout sessions representing different challenges in information governance. The conference also will be preceded by tutorials, providing participants with extra educational opportunities.
The conference website can be found here.